Explore, Experience and Journey With Us
Raft along the scenic Pacuare River. Feel the wind in your hair as you soar through the sky on a canopy tour. Catch a glimpse of a yigüirro on a bird watching excursion. Or learn how coffee is made at one of the many plantations that dot the Central Valley.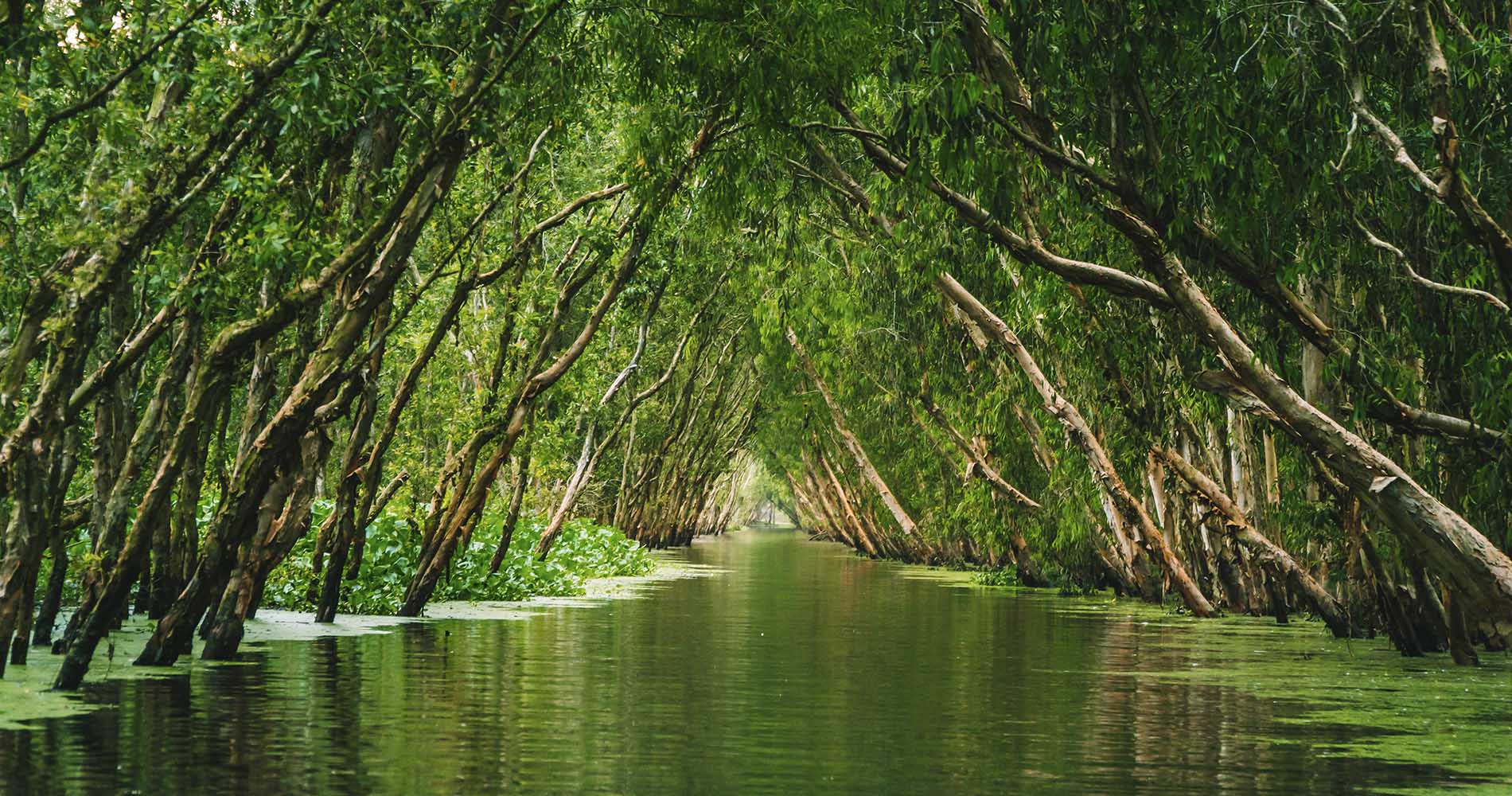 Exciting trips
Whether it's excitement or edification you're after, Costa Rica offers countless ways in which to expand your horizons – and Hotel Presidente makes it easy for you to experience them. We are the last hotel stop on many tour pick-ups headed to the Caribbean and South forests and beaches, so you get to sleep an extra hour or have plenty of time to enjoy that second cup of Joe.
Organized to detail
Our staff is also on-hand to assist you before you even arrive with organizing a memorable day trip from our hotel –depending on how much time you have to spend. Peruse our favorite tours and activities below, and contact us for more information.